We are happy to announce the debut single release by Morgan Magras "Miss You Anymore"! 
If you were not able to Pre-Order, no worries! MIss You Anymore is now available on All platforms including iTunes, Apple Music, Spotify, Tidal, and more!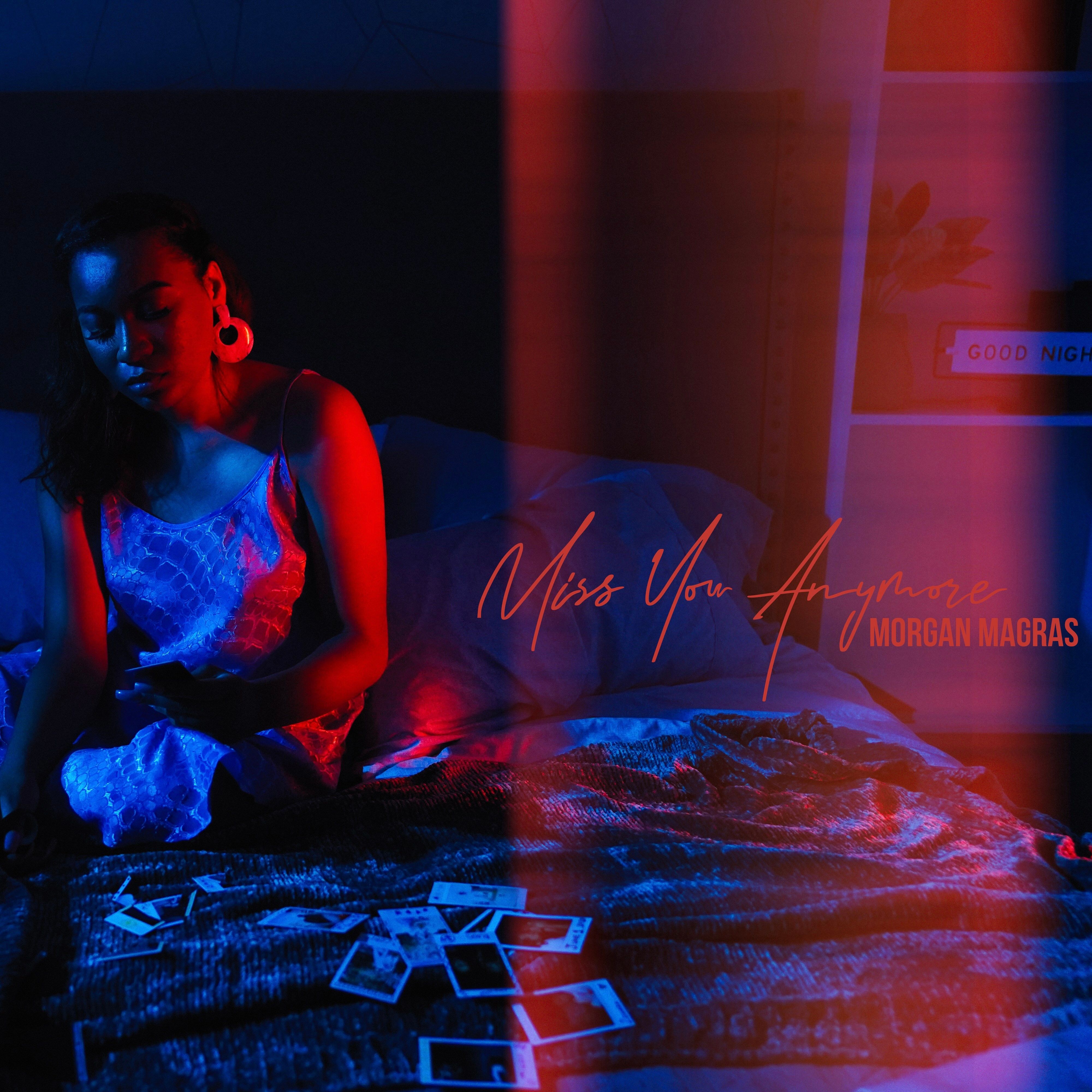 Press the link below to access her new single! 
https://social.tunecore.com/linkShare?linkid=Fp_JbNn7EQvVmK1Ym41iUg&preview =true